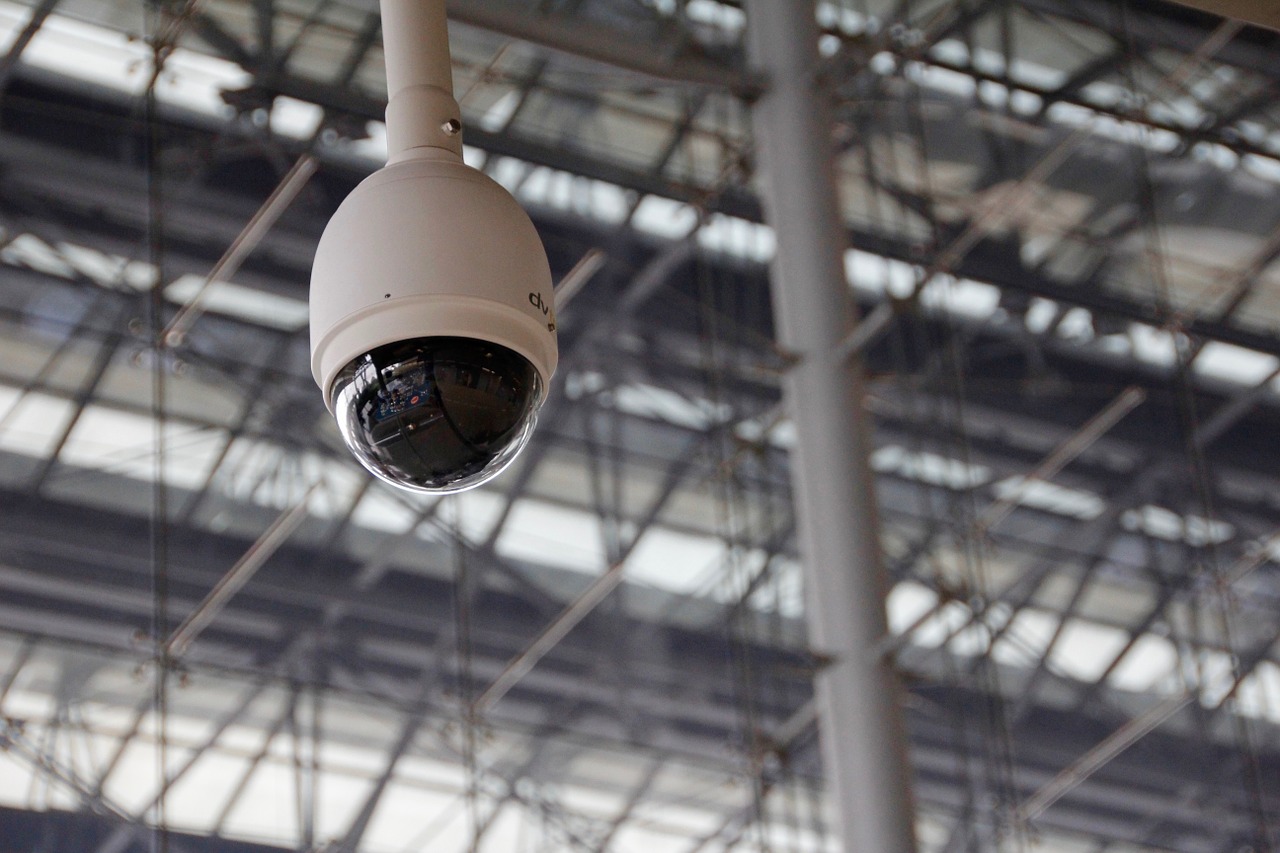 SECURITY
SERVICES
PROTECTION FOR COMPANIES, AS WELL AS PRIVATE PROPERTY
Ensuring the safety of objects by guarding is one of the most important areas of the pri- vate security industry Optimum protection of company and private property can be achieved, in particular, by the following protective measures: streaking, observation, technical building security, opening and closing service, monitoring of passenger and vehicle traffic, etc.
DETECTIVE AGENCY
ECONOMIC & PRIVATE DETECTIVE AGENCY
With our specialized personnel and technical equipment we are able to carry out obser - vations as well as researches and investigations successfully, purposefully and cost-effectively. Our business detective agency provides observations and investigations into personnel and competition matters, such as: Review of employees in case of illness, detecting moonlighting, reviewing non-compliant behavior, and detecting insurance fraud. As a private detective we investigate for our private clients in partnership and maintenance matters, neighborhood and tenancy disputes as well as other civil law matters. Of course, every inquiry will be carefully planned and worked out. Among other things, we advise our clients on the legal requirements. If necessary, we provide you with legally usable evidence.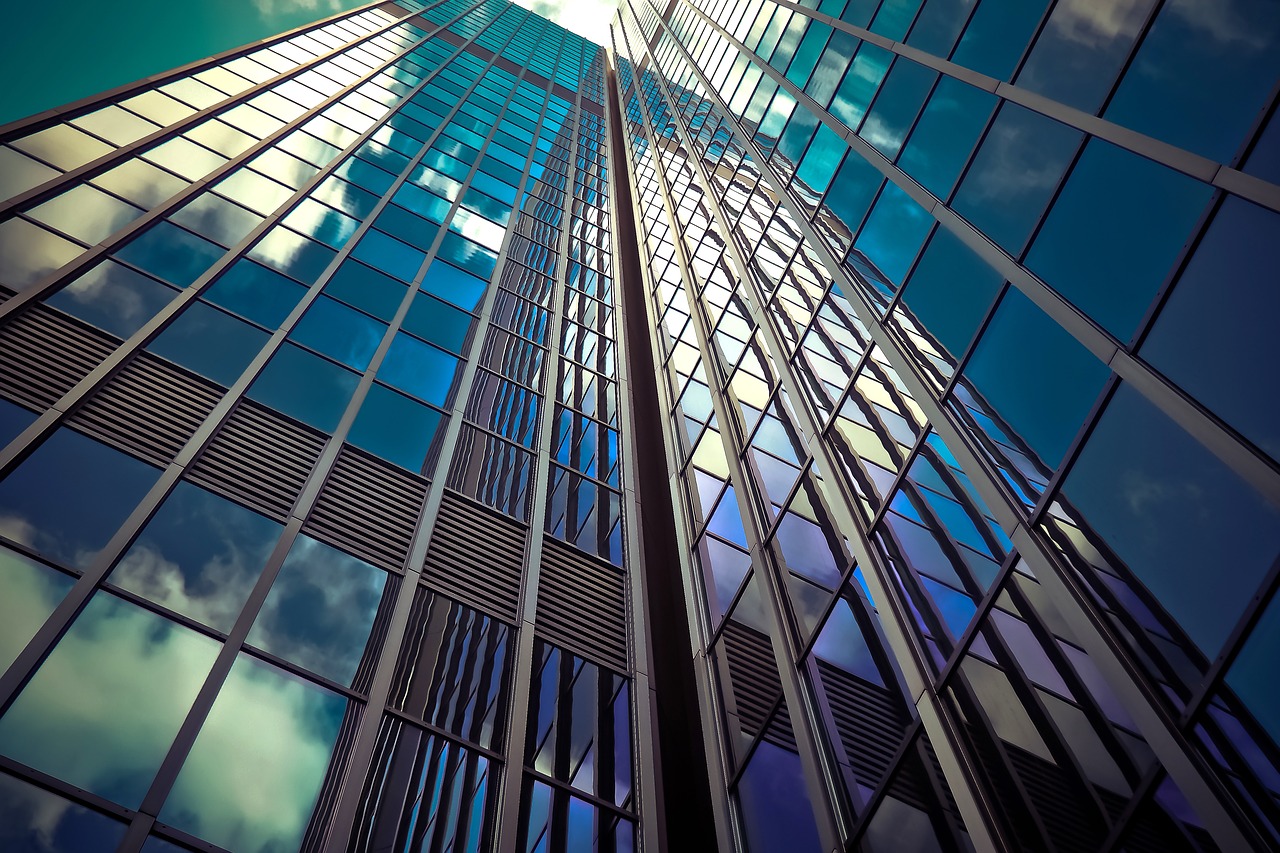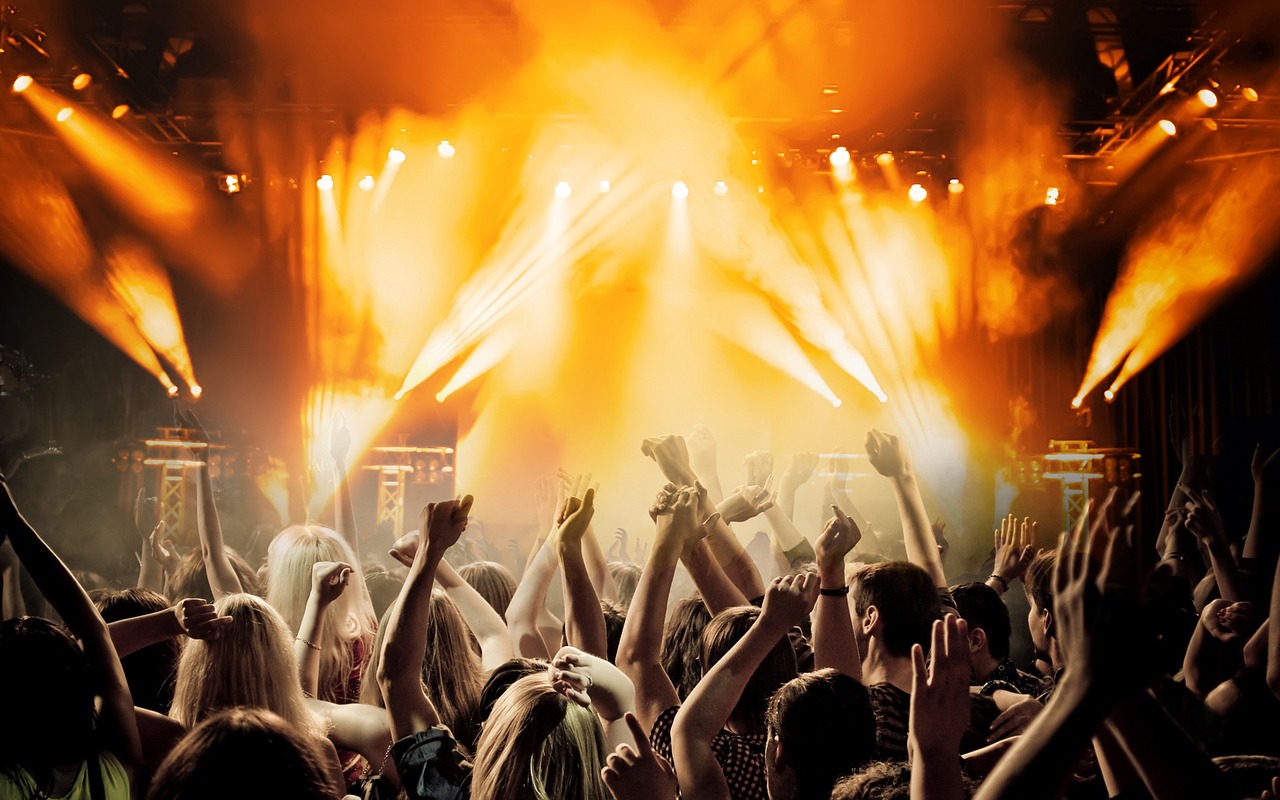 EVENT SECURITY
Almost no event today take place without the use of security personnel. By creating a security concept, we can significantly reduce potential risks with suitable measures. In order to ensure a smooth process in political, sporting and cultural events, we offer you, inter alia: entry and exit control, guarding of the area, access control, parking security and proper service.
SHOP GUARDS
The use of a shop guard is not only an effective measure for the prevention of shoplifting, but also a useful supplement to the use of house detectives. The job of a shopguard is to ensure an undisturbed sales operation and to inconspicuously take care of disturbance of all kinds.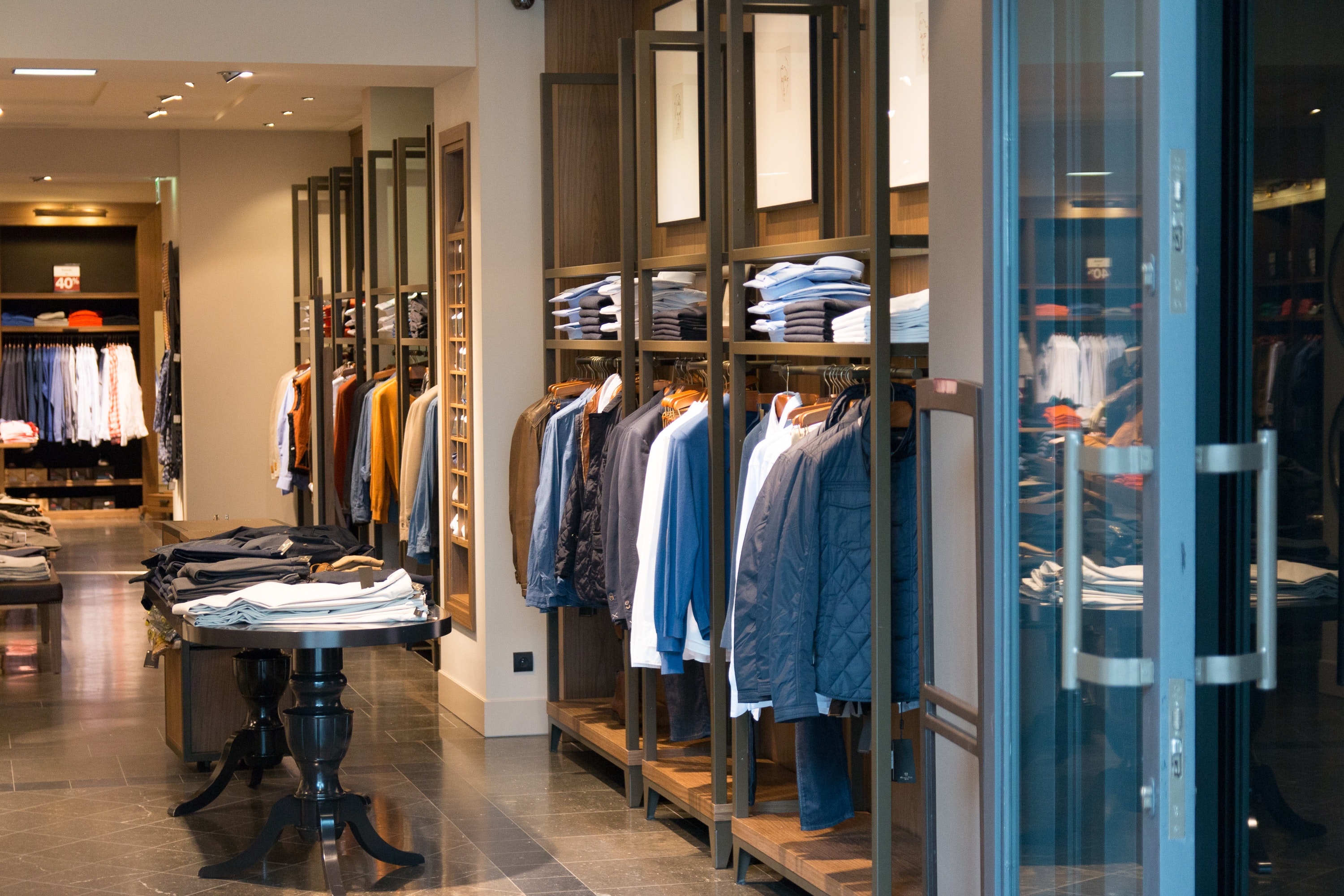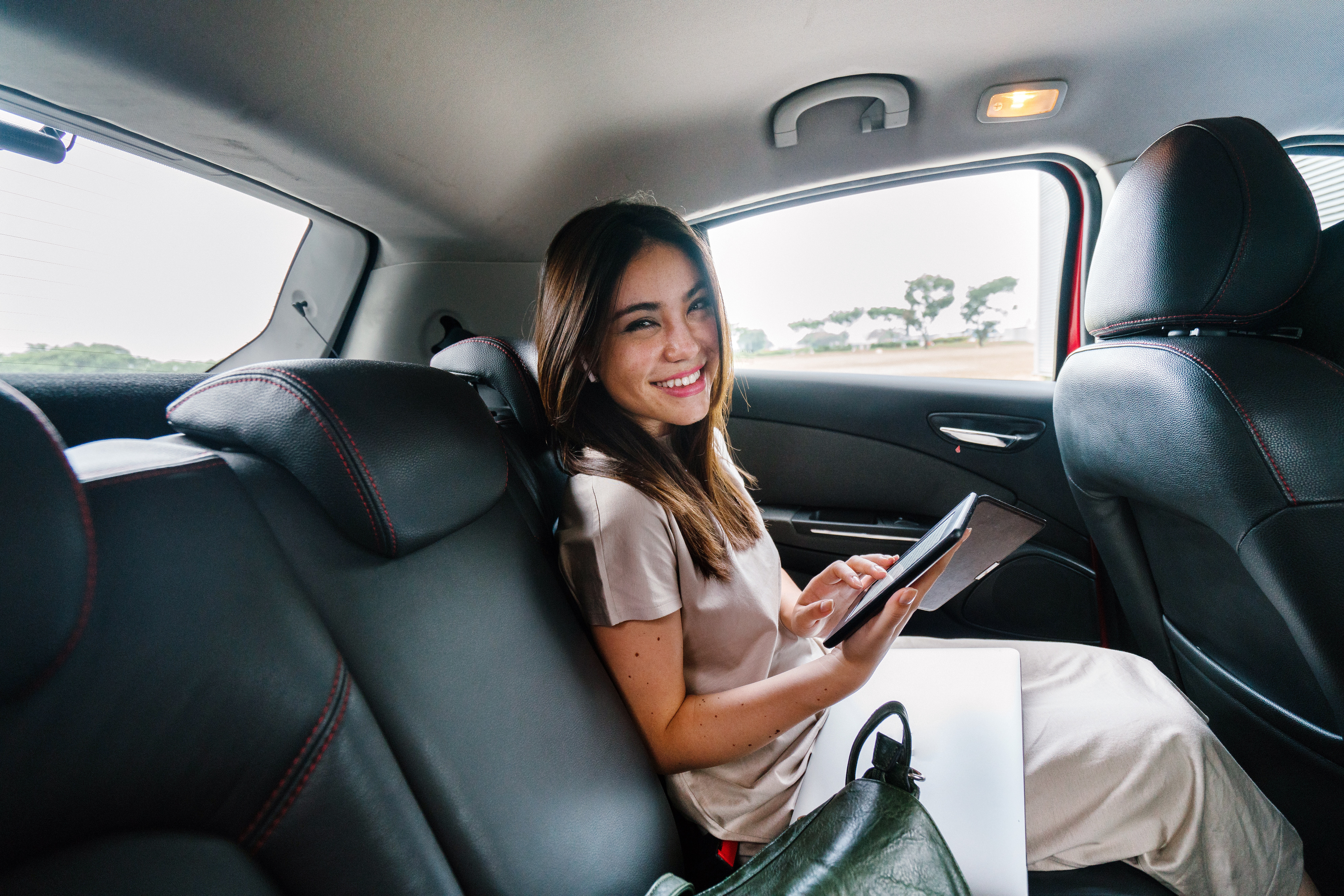 VIP SERVICE
With Atrons - Detective agency you have a security service provider at your side who works professionally, with foresight and trust. To ensure safety and a certain anonymity for VIP's, we take care of the complete support in the private and professional field.. Whether it's a concert, a gala or city festival, we would bring you safely, punctually and comfortably to your destination with our VIP shuttle. Depending on your wishes or needs, the VIP service also offers a discreet protection service.
FURTHER SERVICES
security staff and detectives, we also offer the following services for your event: Parking lot management cloakroom services cashiers reception services Of course, you receive all services in the usual quality.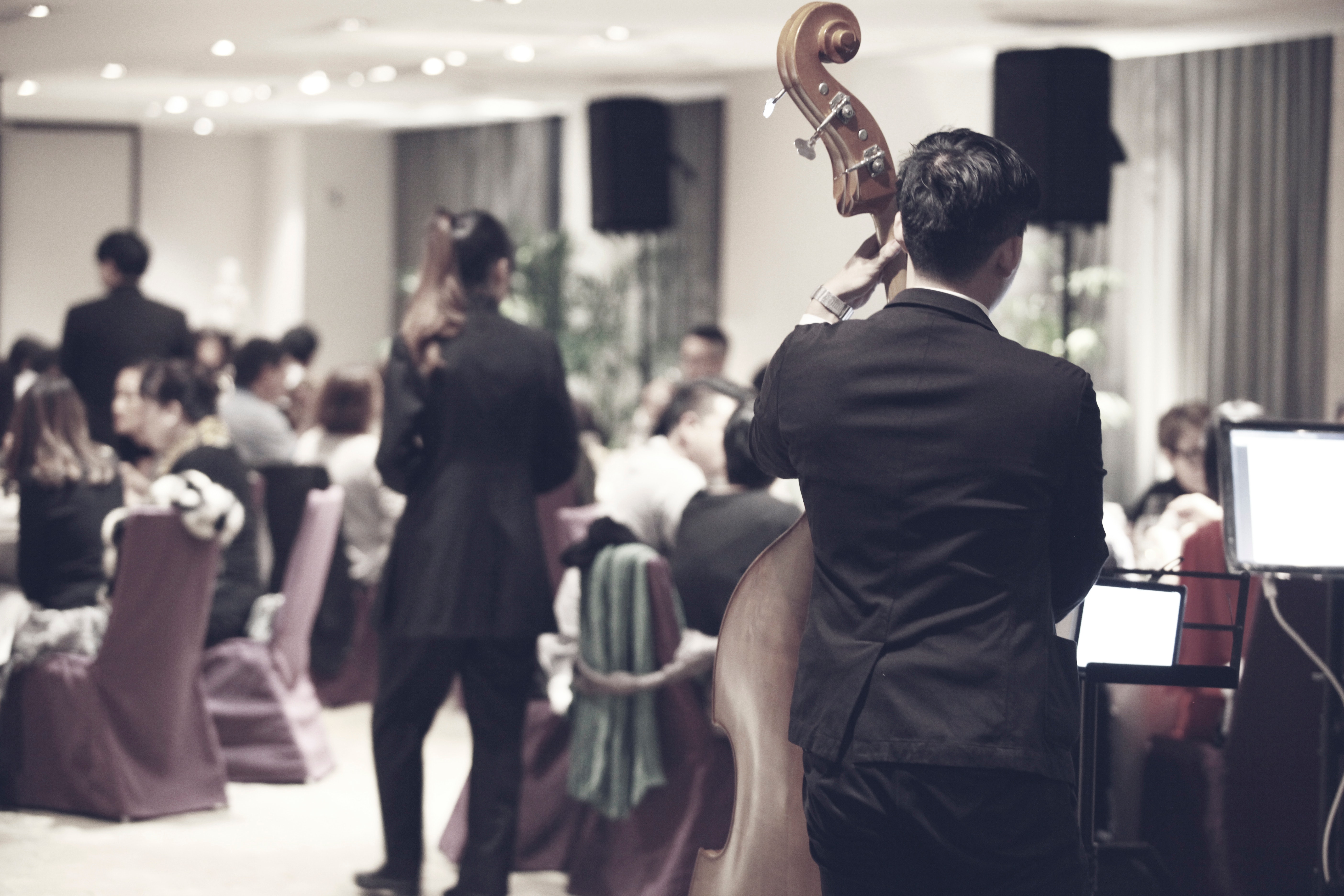 ---
Give us a call
---
(+49) 06732 – 272 9880
(+49) 0162 - 485 0773
ADRESSE
ATRONS DETEKTEI & SERVICE Gmbh & Co. KG
Marie-Curie-Ring 17
55291 Saulheim

Franz-Ehrlich-Straße 12
12489 Berlin

---
---